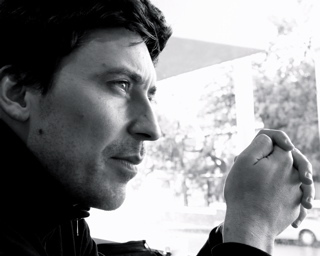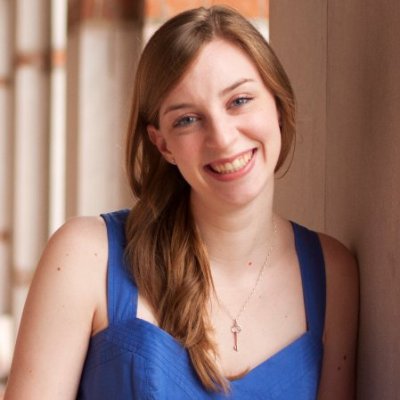 Abstract
Unhangout is an open source platform for running large-scale, synchronous, participant-driven events online. Drawing inspiration from the unconference model, Unhangout seeks to provide an opportunity for users to engage in participatory online learning experiences. Since it's launch in 2013, Unhangout has supported more than 17,500 users in events hosted by organizations like the National Writing Project, edCamp, and HarvardX. This talk will explore the pedagogical and technical considerations that went into the design of Unhangout and the learning futures that this represents.
Speaker Bio
J. Philipp Schmidt is Director of Learning Innovation at the MIT Media Lab, where he leads the ML Learning initiative, teaches courses, and conducts research on learning communities. He is also a cofounder and board member ofPeer 2 Peer University (P2PU), a non-profit organization that provides access to online higher education through public libraries. Philipp served on the founding board of the OpenCourseWare Consortium and co-authored the Cape Town Open Education Declaration. He has received Shuttleworth and Ashoka and MIT Media Lab Director's fellowships.
Katherine McConachie is the Coordinator of the ML Learning initiative at the MIT Media Lab. She graduated from Rice University with a degree in computational and applied mathematics, and also studied at the Harvard Graduate School of Education, where she spent her time critically designing online learning communities. Now she spends her time building technology and experiences that promote creative learning. She is originally from Chicago, Illinois.